Here for you. Here for good.
Reprocessing is value-based, sustainable health care.
Founded in 2015, Sustainable Technologies is a leading provider of single-use device (SUD) collections, reprocessing, and recycling services in the United States. We are committed to reducing the impact of healthcare delivery on the environment, simplifying the supply chain, and providing value to our customers.

Reprocessing isn't just a good thing, it's the right thing – for patients, for hospitals, for the environment, and for our future.
Reprocessing
Third-party reprocessing is an FDA-regulated practice that helps hospitals reduce waste, costs, and protect the environment.
Read more about reprocessing »
Benefits
If hospitals nationwide began reprocessing savings to the U.S. healthcare sector could exceed $5.4 billion over five year.
1
Learn about the benefits »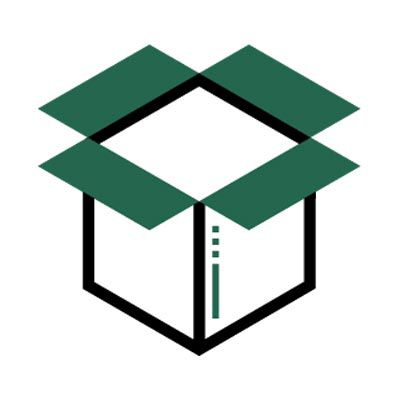 Products
From the patient care floor to the EP Lab, our extensive portfolio ensures that reprocessing with us maximizes your savings.
View our products »
1 Kaplan, S., Sadler, B., Little, K., Franz, C., & Orris, P. (2012). Can Sustainable Hospitals Help Bend the Health Care Cost Curve? The Commonwealth Fund, 29(1641), 1-14. Retrieved from https://www.commonwealthfund.org/publications/issue-briefs/2012/nov/can-sustainable-hospitals-help-bend-health-care-cost-curve.