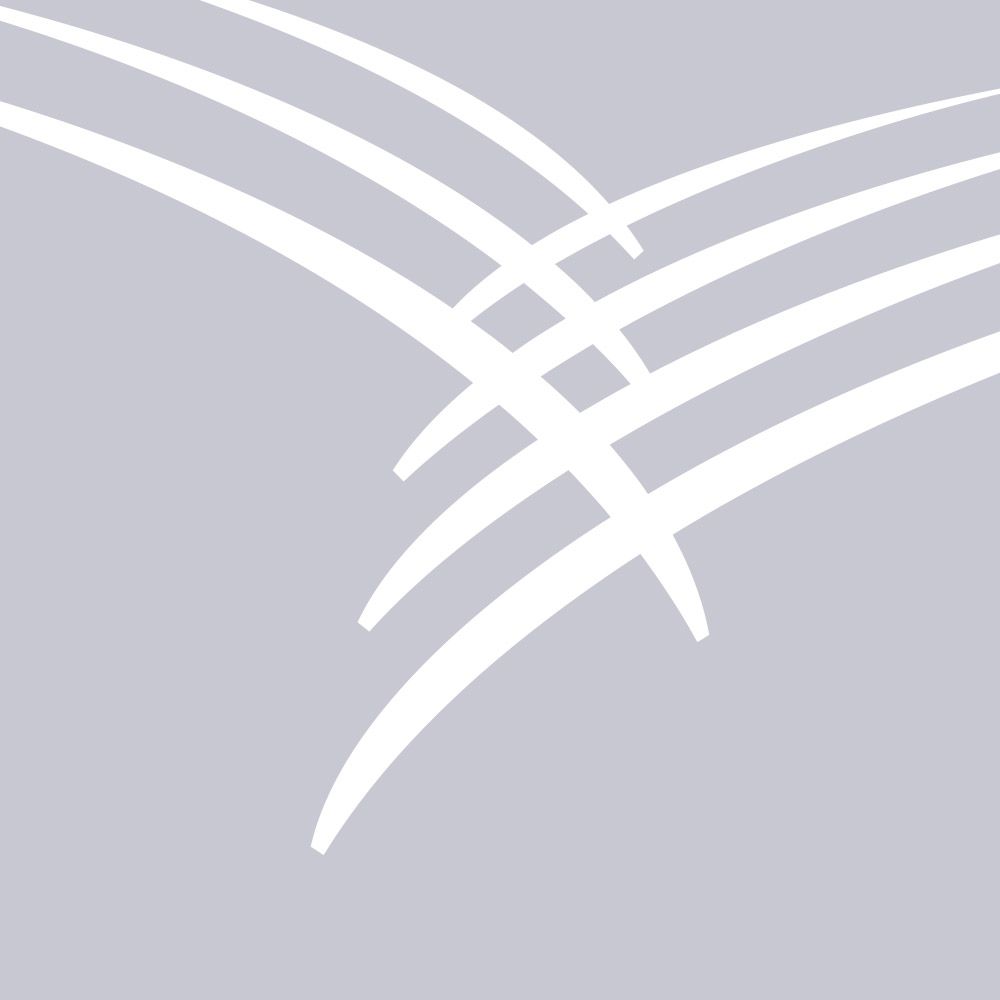 Support
Reducing purchasing and utilization costs.
Improving efficiency and patient care. 
Our eBusiness applications and integrated resources are secure and reliable, allowing registered customers to track order history, check product availability, and more, with the assurance that any information we gather is always protected. That means you get up-to-the-minute pricing, increased access, and standardized product purchase and usage, with the highest privacy standards, every time. That's essential.
This Privacy Policy explains how Cardinal Health, Inc. and its affiliates collects and uses your information.